Meet our Advisory Team and Community Members:
Susanna Campbell Kuo (Advisor):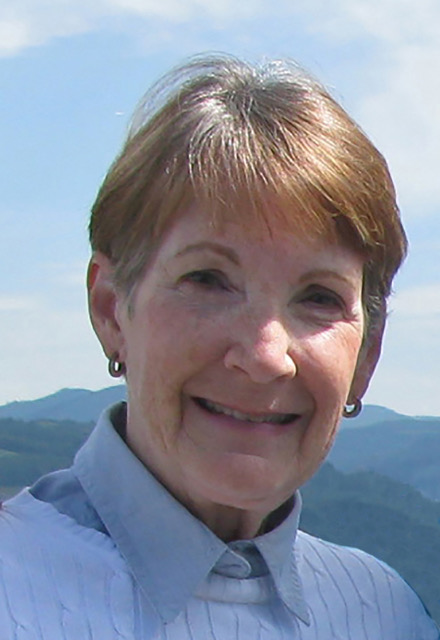 Susanna Kuo grew up in Lake Oswego and graduated from Lewis and Clark College. She holds a Ph.D. from Indiana University in English literature and Folklore. Her interest in traditional crafts and industrial heritage has led to a variety of experiences from an apprenticeship in a Japanese crafts guild to participating in three archaeological investigations of the Oswego iron furnace. Her book Carved Paper is the first comprehensive work in English on the history of Japanese katagami. Her interest in Lake Oswego's history began in 1999 when she joined the board of the Oswego Heritage Council. She has written more than thirty interpretive signs for historic sites in Lake Oswego. For her work in preserving the Oswego iron furnace, she is a co- recipient of a National Preservation Award in 2012 and the DeMuro Award in 2013.
Megan Tian (Advisor):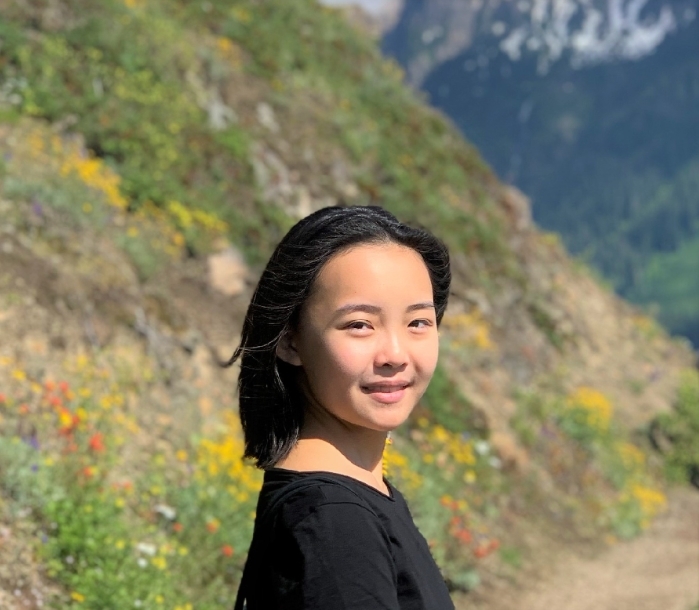 Megan Tian is a sophomore at Lakeridge High School. She is passionate about science, technology, community engagement, and service. Outside of school, she competes in speech and debate, participates in the FIRST Robotics Competition with the Lakemonsters robotics team, and plays violin with the Portland Youth Philharmonic. She is an advocate for STEM education, especially for young women, and youth participation in civic processes. As an active volunteer with various community organizations, she is a recipient of the 2020 Presidential Volunteer Service Gold Award.
Kyle Zhang: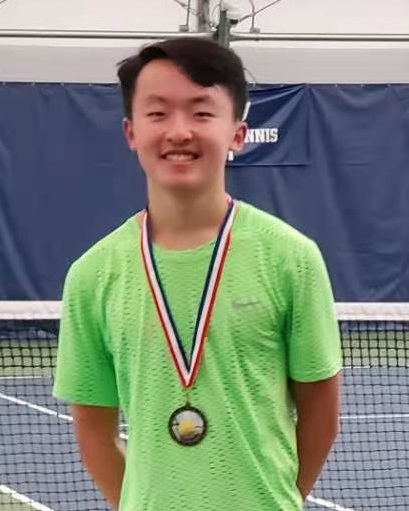 Kyle Zhang is a junior at Lake Oswego High School. He is part of the Laker Varsity Tennis team. He teaches private tennis lessons. Kyle is interested in Robotics and Artificial Intelligence. He participated in the 2019 world FTC robotics competition. Kyle is also an avid teenage gamer. He has many adventures through many games of many platforms. He teaches game programming in the iTeach-iLearn community. He helps local community and school through volunteer work.
Kyla Zhang: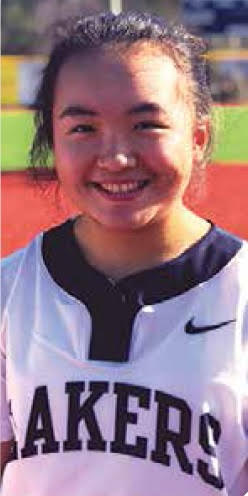 Kyla Zhang is a sophomore at Lake Oswego High School. She enjoys science, especially biology, photography, and playing softball. She played in the 2018 Little League World Series, and now she is part of the Laker Varsity Softball team. Kyla also coaches and mentors younger softball players. She participated in the 2019 world FTC robotics competition. In 2020, she co-founded and is one of the leaders of LOHS's Asian American Student Union with the goal of educating the community and empowering the local Asian American youth. During the COVID-19 pandemic, she helped the Chinese community by donating PPE masks and sanitizers to the city of Lake Oswego and other volunteer work.