Meet Our Team:
Eric Shi (President):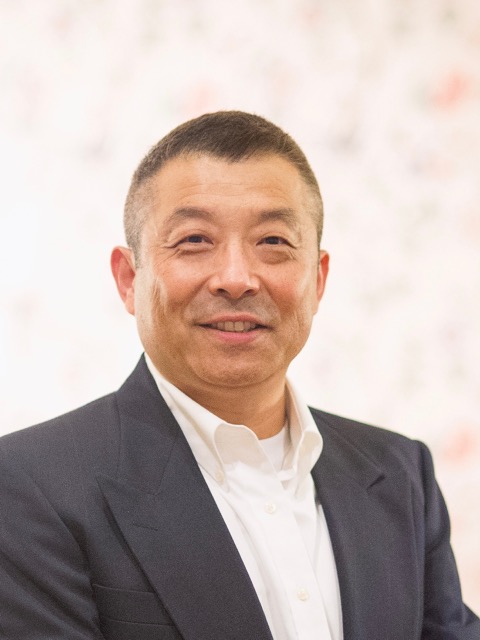 Mr. Shi received his B.S. from Shanghai U. of Sci. & Tech. After he came to the U.S. in 1989, he has obtained his M.S. from Oregon State and attended OGI for management courses. He devotes his time to support and promote small/startup companies in product development and market penetration. Making himself a home in Oregon with his wife and two boys, he wishes to make use of his skillset and contribute to the good of the community.
Denny Barnes (Vice President):
Yi Liu (Treasurer):
Abbie Qi (Secretary):
Emily Cooper (Director): Emily received a master's degree in Interior Design from the Pratt Institute in Brooklyn, NY.  For the next several years, she worked at a couple of architecture firms as an interior designer.  Then she got married and moved to Oregon where she became a Realtor.  Since 2004 she has leveraged her architectural, design and real estate experience to facilitate her clients search for a home.
In addition to her real estate activity, Emily engages in helping her community.  Her recent roles have included substitute staff for the Lake Oswego School District, receptionist at the Lake Oswego City Hall information desk, and Preparedness Advocate for the Multnomah County Disaster Preparedness Outreach Program.  Moreover, she serves on the board of LEDIC (The Leaders for Equity, Diversity and Inclusion Council) which advises Clackamas County on all matters relating to Equity, Diversity and Inclusion.  Currently, she is working part time for the Planning and Logistics sections at the Multnomah County Emergency Operations Center.  She hopes to continue making a positive impact in our community for years to come.
Tingting Hu (Director):
Mei Shi (Director):
Reuben Miller (Advisor):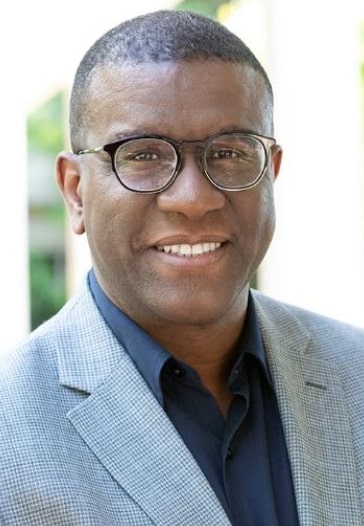 Reuben Miller is currently at Apple as the Inclusion & Diversity (I&D) Global Business Operations Leader and Chief of Staff. In addition to being responsible for the business operations and strategic planning/execution for the I&D group, his team also provides support for Apple's I&D internal and external communications.

He joined Apple in 2021 after nearly 24 years at Intel, where he worked in Operations, Human Resources, and Diversity, Equity, and Inclusion (DEI)— from Chandler, Arizona, Penang, Malaysia, Chengdu, China, and Hillsboro, Oregon. At Intel, he most recently led the Global Engagement Group, which is responsible for Intel's Employee Resource Groups (ERGs), the Warmline Retention Program as well as the Inclusion, External Partnerships, and Social Equity Programs.

Reuben is originally from Macon, GA, where he attended Mercer University and graduated with a BBA degree along with an Army Officer commission. Reuben served six honorable years in the Army, was deployed to Desert Shield/Desert Storm, and reached the rank of Captain. After his military service, he worked for General Mills for six years in various supply chain roles. Reuben received his Executive MBA from Arizona State University in 2004. He is also Project Management Professional (PMP) Certified and is a graduate of the McKinsey & Company Black Executive Leadership Program. Most recently, he completed a Diversity & Inclusion Professional certification with Cornell University. Reuben is frequently called upon to give keynotes on DEI, self-empowerment, and career development.
Susanna Campbell Kuo (Advisor):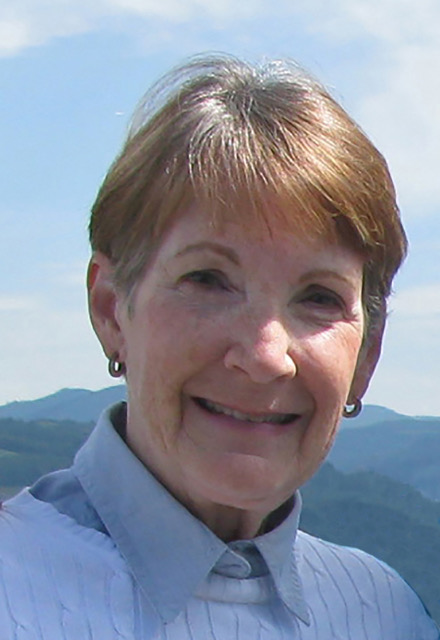 Susanna Kuo grew up in Lake Oswego and graduated from Lewis and Clark College. She holds a Ph.D. from Indiana University in English literature and Folklore. Her interest in traditional crafts and industrial heritage has led to a variety of experiences from an apprenticeship in a Japanese crafts guild to participating in three archaeological investigations of the Oswego iron furnace. Her book Carved Paper is the first comprehensive work in English on the history of Japanese katagami. Her interest in Lake Oswego's history began in 1999 when she joined the board of the Oswego Heritage Council. She has written more than thirty interpretive signs for historic sites in Lake Oswego. For her work in preserving the Oswego iron furnace, she is a co- recipient of a National Preservation Award in 2012 and the DeMuro Award in 2013.